Description
Deepti Creations is the leading supplier of School Uniform Manufacturers and other sorts of products. Although their most popular product line is School Uniform Manufacturers, they also provide options for Readymade Garment Manufacturers, T Shirt Manufacturers, Shirt Manufacturers, Uniform Manufacturers, Women Readymade Garment Manufacturers, School Uniform Manufacturers and Security Guard Uniform Manufacturers.
Catalogue
Tracksuit
A tracksuit, also known as a tracksuit, ...
Cotton Corporate Uniforms, For Office
We are Offering Best Quality Corporate ...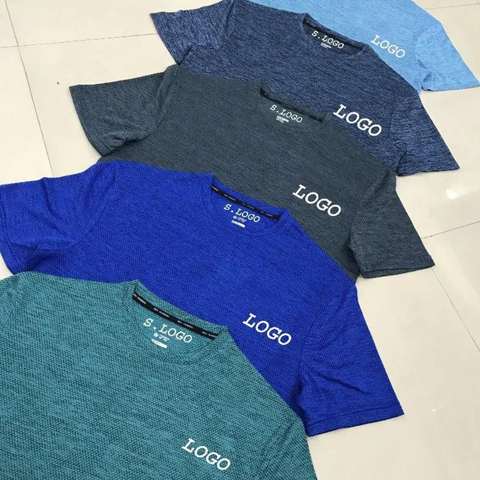 Men Sports Wear
Drifit t-shirts,mens sports t-shirts, ...