Description
Magic Maid LLP is a leading manufacturer of floor wipers, stainless steel scrubbers, and kitchen wipers. Established in 2020, we are a partnership firm that has been serving the market for years with our products.
We have earned the trust of our clients by providing the best quality products at affordable prices. Our products are designed to meet the needs of various businesses including hotels, restaurants and other commercial establishments. The company has also gained prominence in its field by being awarded as one of the leading manufacturers in India.
Catalogue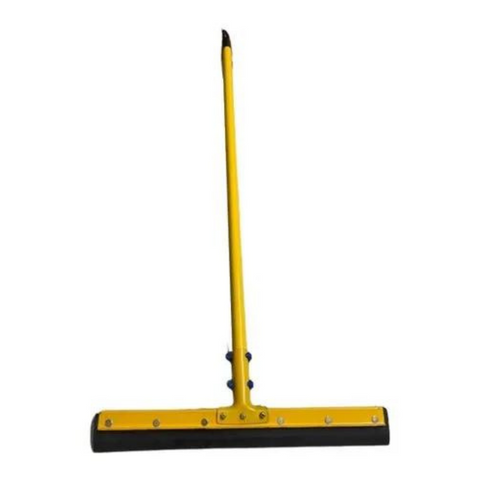 Heavy Duty Floor Cleaning Wiper
Floor Cleaning Wiper, Plastic Floor ...
Cotton Floor Duster
Cotton Floor Duster